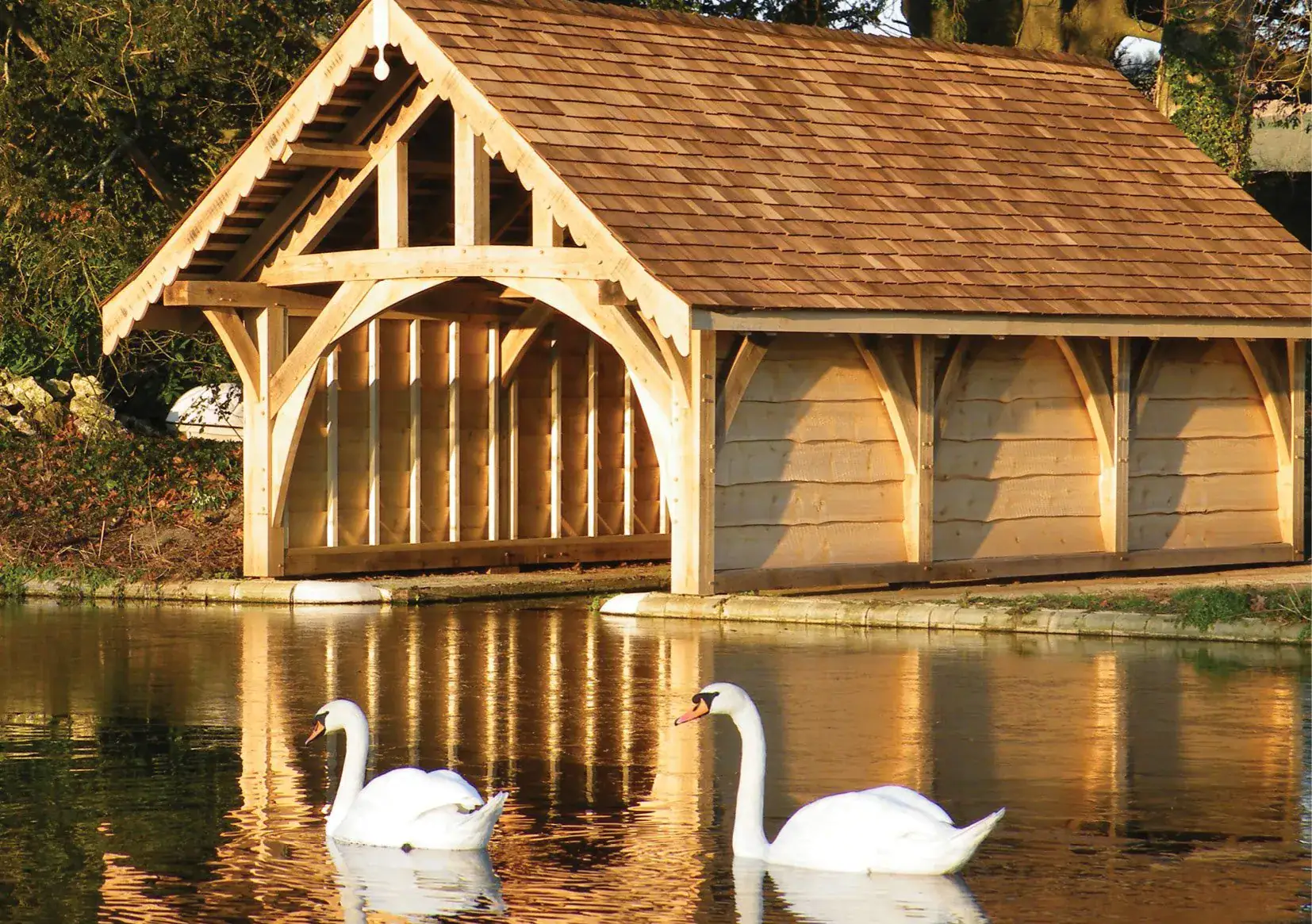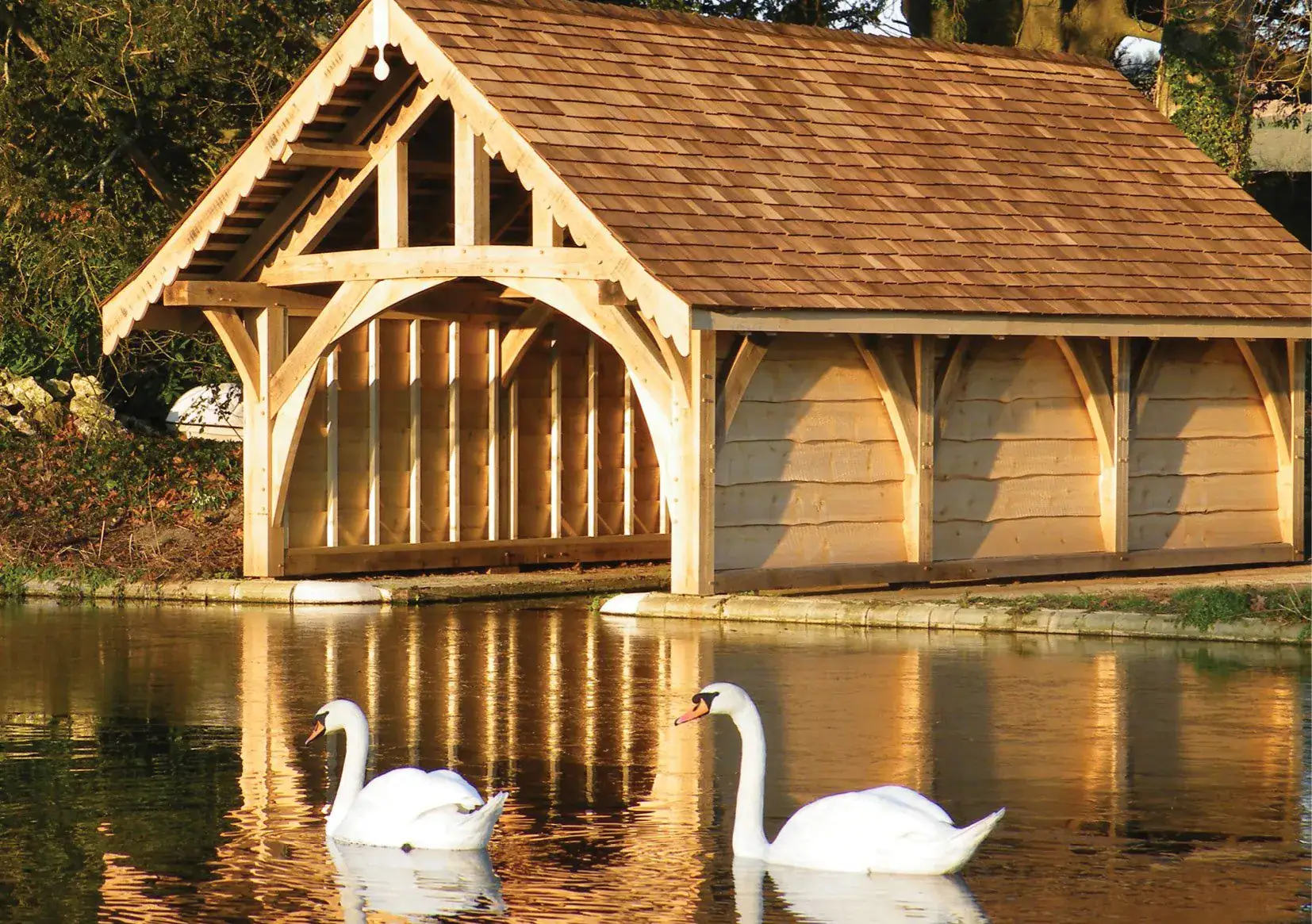 Welcome to Dorset Timber Framing Ltd
We are a traditional Oak timber framing company based in the heart of Dorset. We design, manufacture and construct all ranges of Oak framed buildings across the south of England. The main areas we cover are Dorset, Hampshire, Wiltshire, Somerset, Sussex and Surrey.
Our company has over 15 years' experience in traditional carpentry and the building work required to create a finished product.
Most of our business is with private residential clients from start to finish but we also work with builders and architects to provide beautiful Oak frames. We design including structural engineers calculations then manufacture in our workshop and erect on site.
We are deeply passionate about the craft we are so lucky to work in and in producing a high level of finish using the best available materials. All of our timber is sourced from Europe and we only use the finest grade of Oak for all the projects we produce.
Please enjoy looking at our work and we look forward to hearing from you.